Types of Beads
There are lots of beads out there. There are some I use more than others, and here a few of them!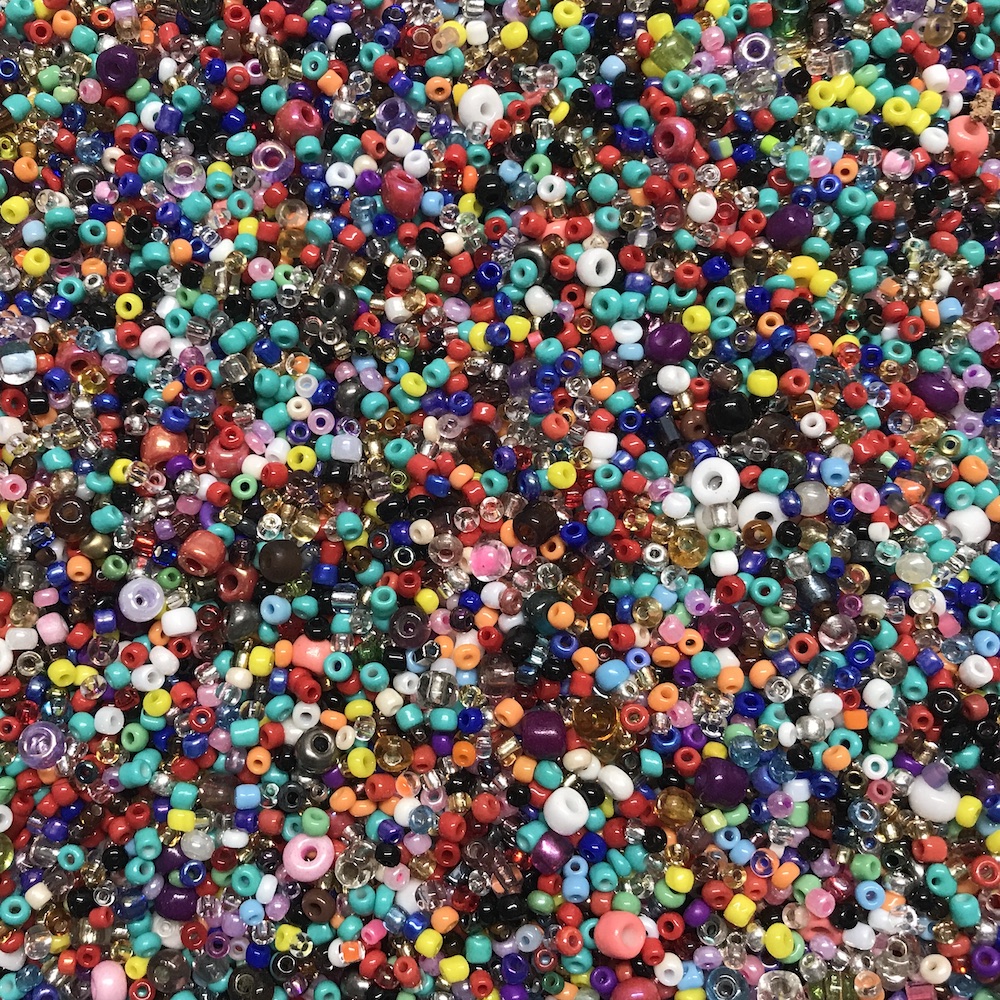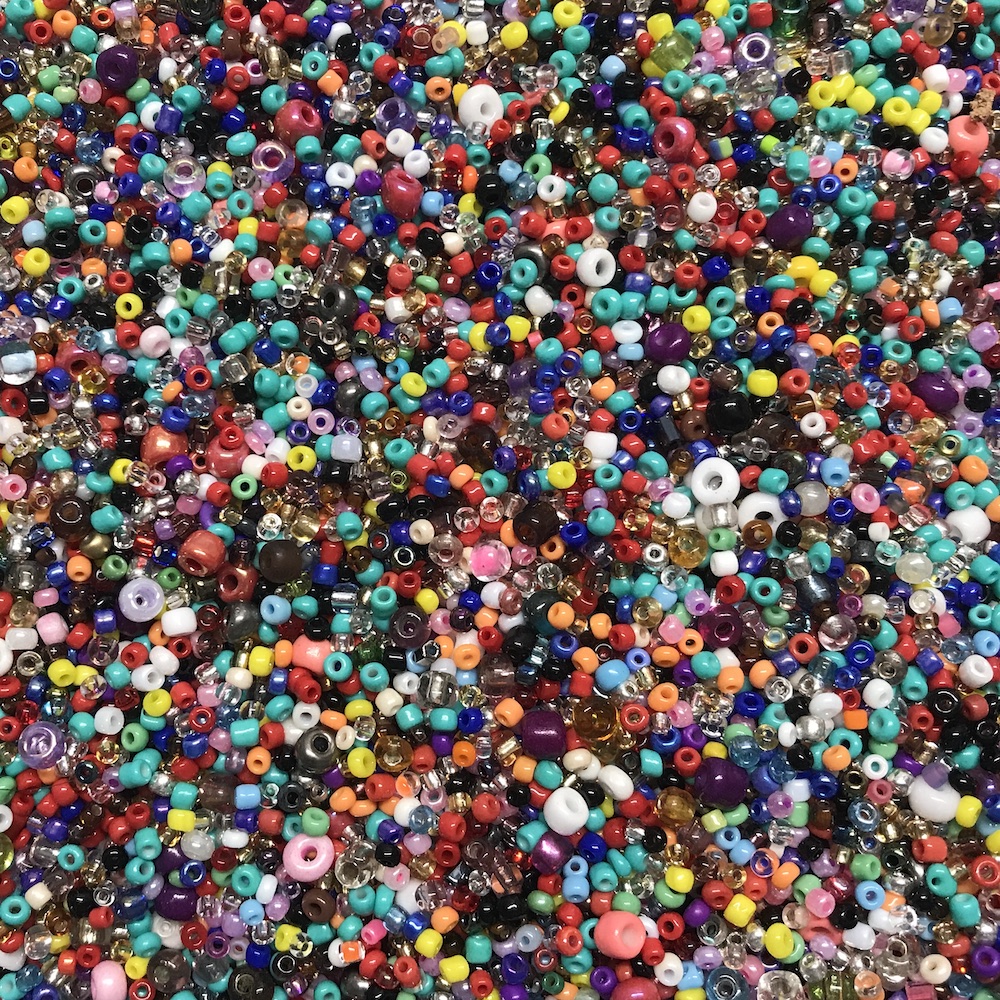 Seed Beads
Seed beads come in lots of sizes, and even sometimes shapes, but the majority of them are round tubes. Most of the ones I use are size 11/0, which means they are less than 2mm in diameter.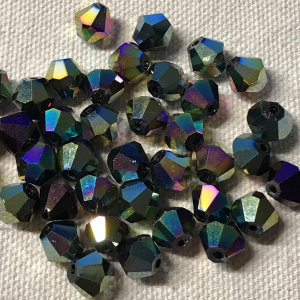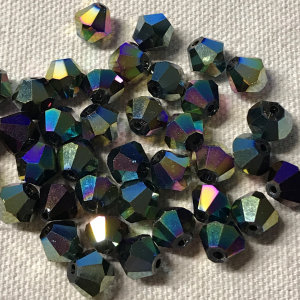 Bicones
Bicones are faceted beads that are pointed on both ends. I use almost exclusively glass bicones, but an occasional acrylic is thrown in. I try to note this whenever possible.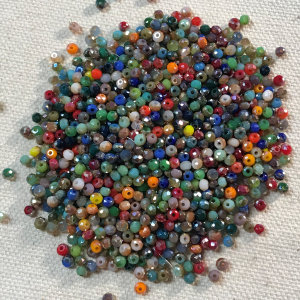 Rondelles
Rondelles are wider than they are tall, with the hole running through the center of the thinner side. They have standard sizes, usually 2x3mm, 3x4mm, 6x4mm, and 8x6mm.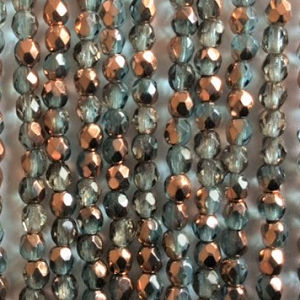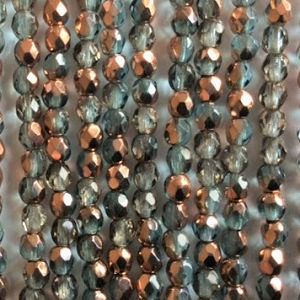 Czech Glass
Czech glass beads come in all sizes and shapes, and I have lots of them! They are a little more expensive than plain glass, but they are incredibly beautiful. They are made in Czechoslovakia and are fire polished for incredible color.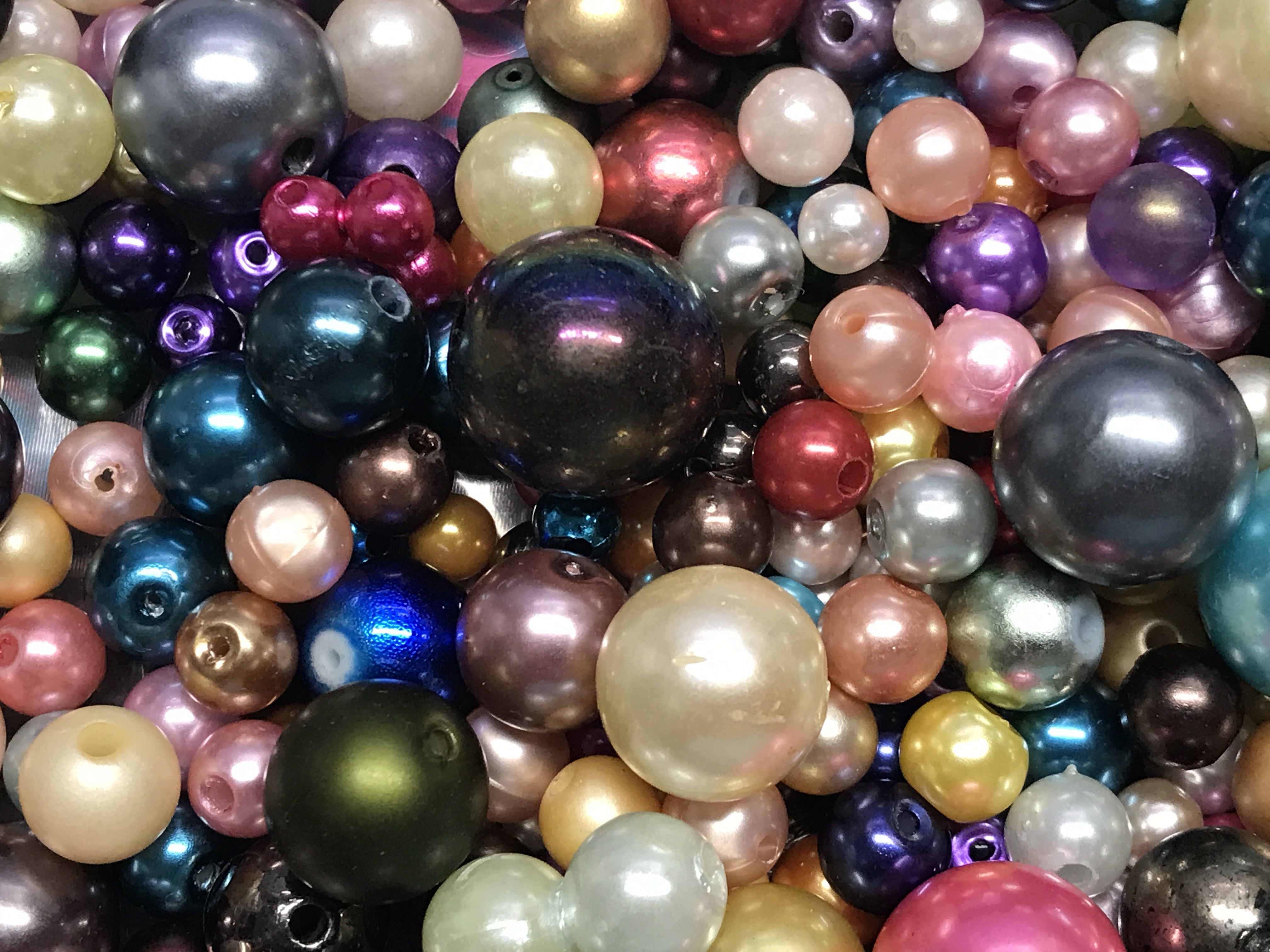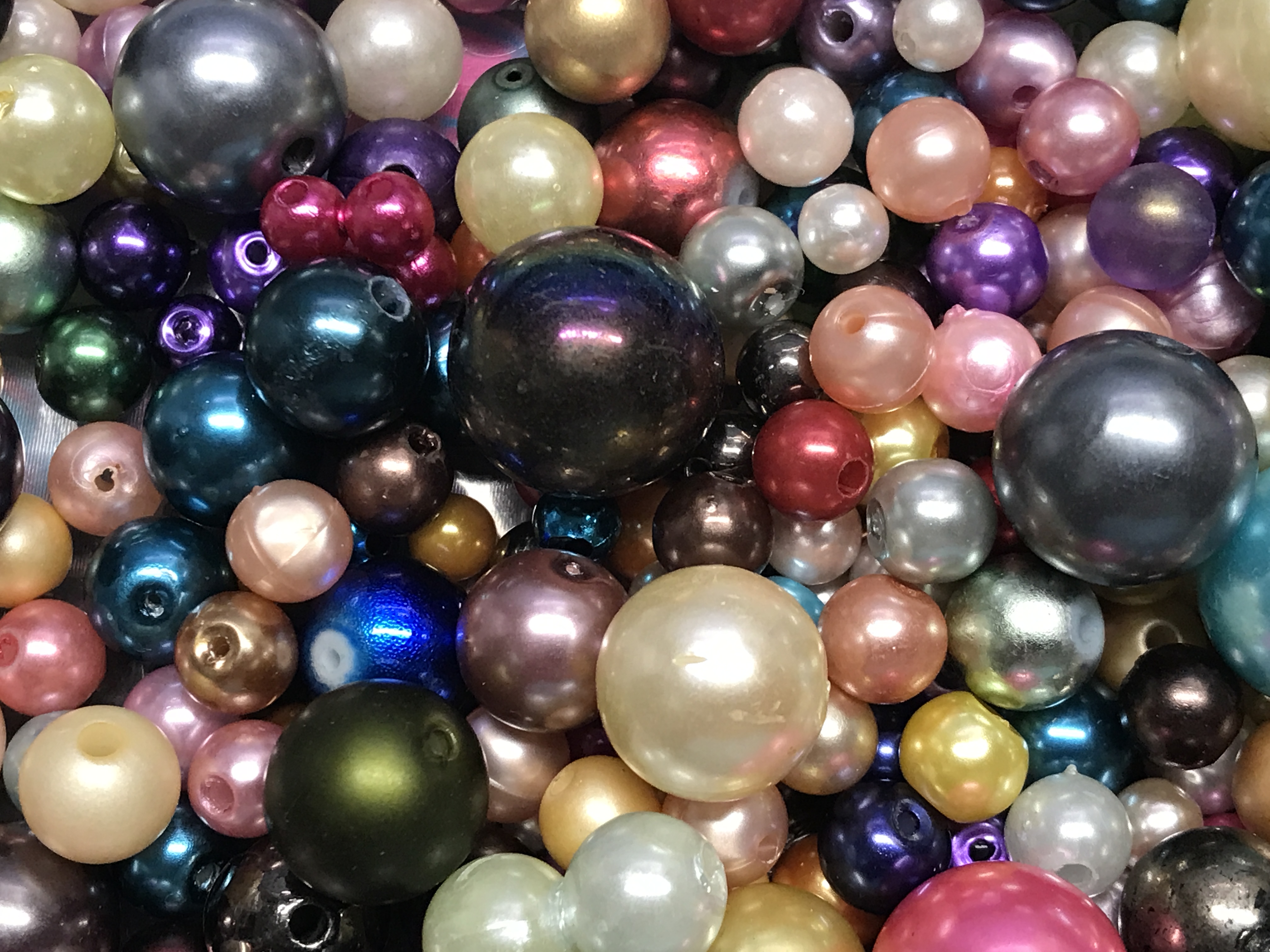 Pearls
Most of the pearls I use are synthetic. I try to stick with high quality glass pearls, but occasionally I use acrylic (plastic). Also, I do try to use real pearls when I can, so if a piece includes authentic pearls, that will be noted.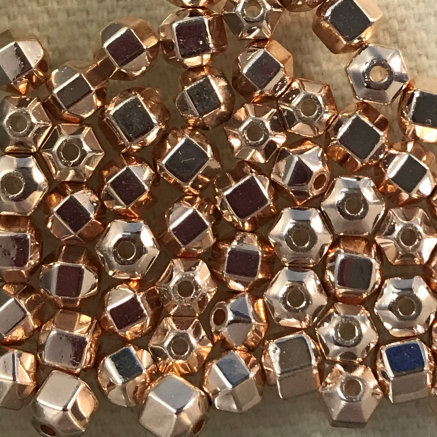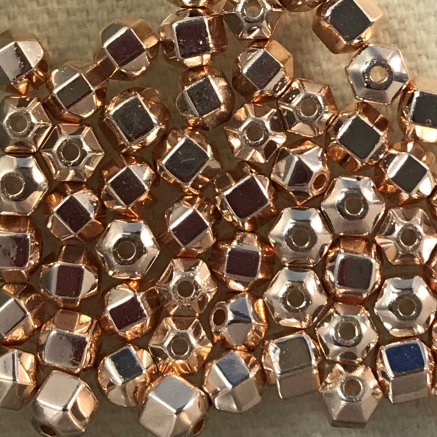 Metal
Metal beads also come in every size and shape. I usually use metal beads as spacers and accents because they can get very heavy, very quickly.
Types of Chains
There are as many types of chain as types of beads, but I only use a few different styles.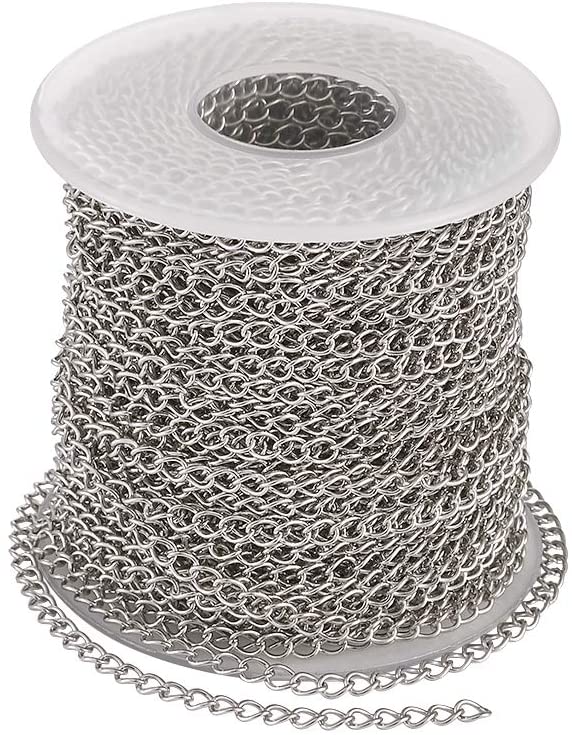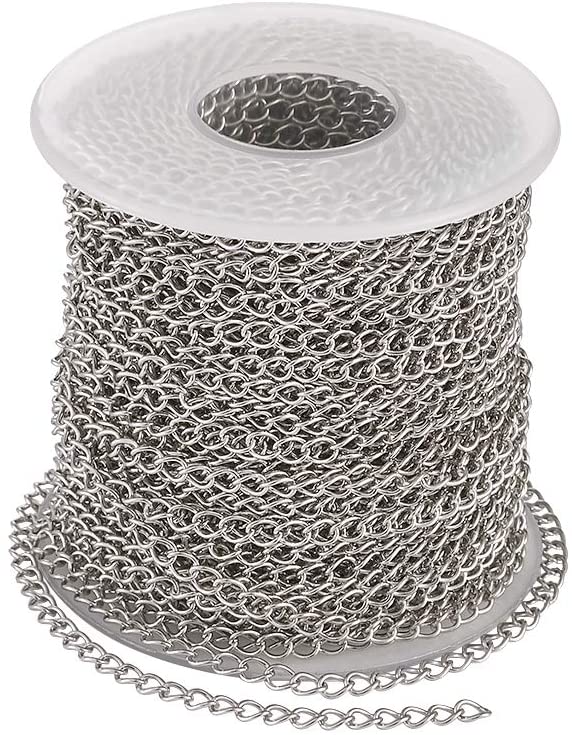 Stainless Steel
This is the stainless steel chain I use most often, which is the "curb" style.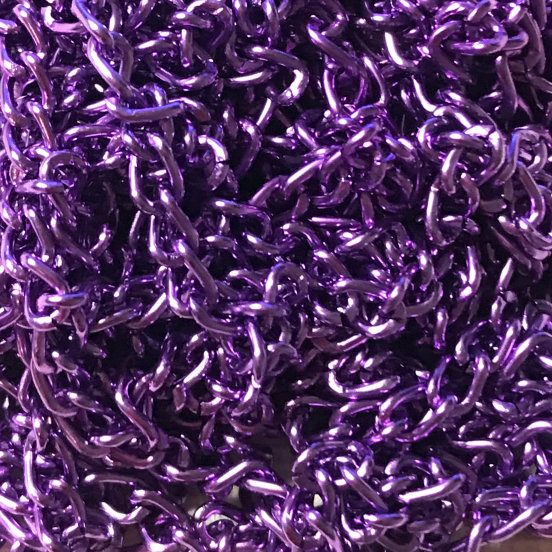 Aluminum
The aluminum chains I use are anodized, which means they are coated with color after being shaped. On rare occasions the color can be scratched off, but it takes effort. Aluminum chain is lightweight and easy to wear.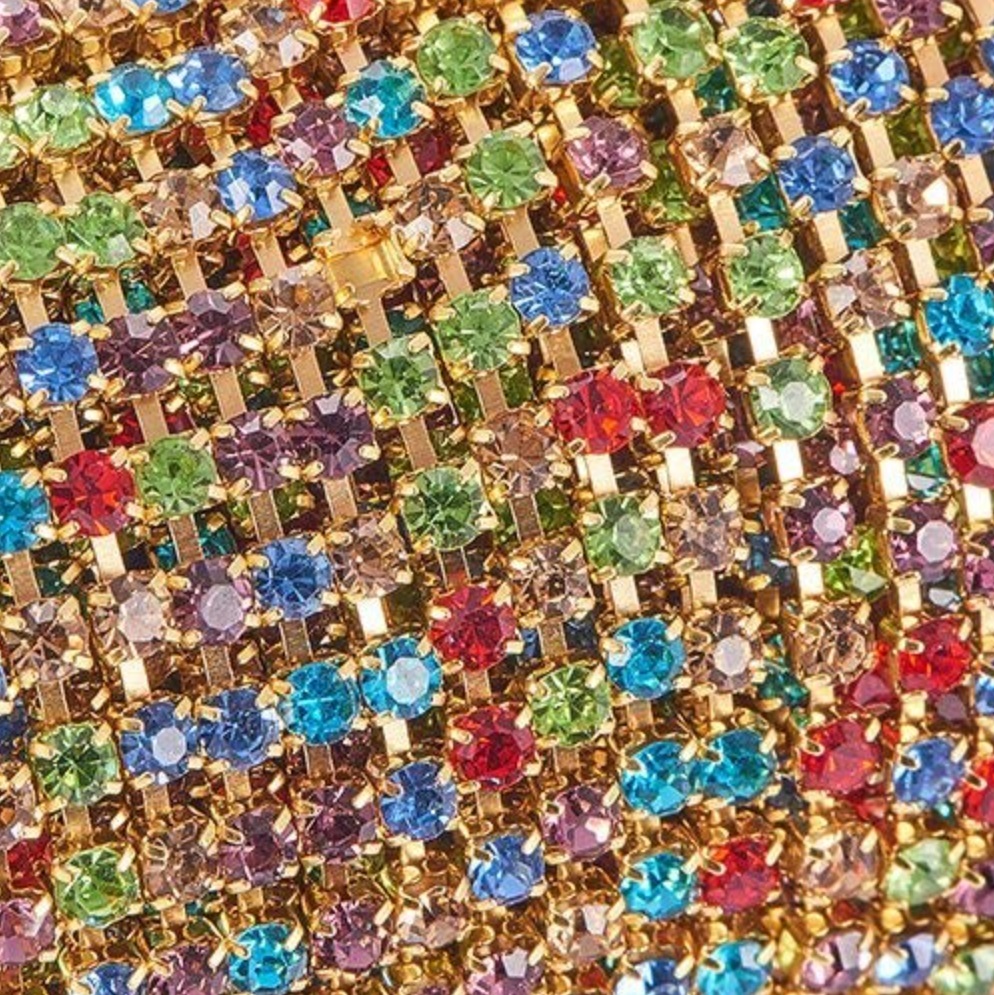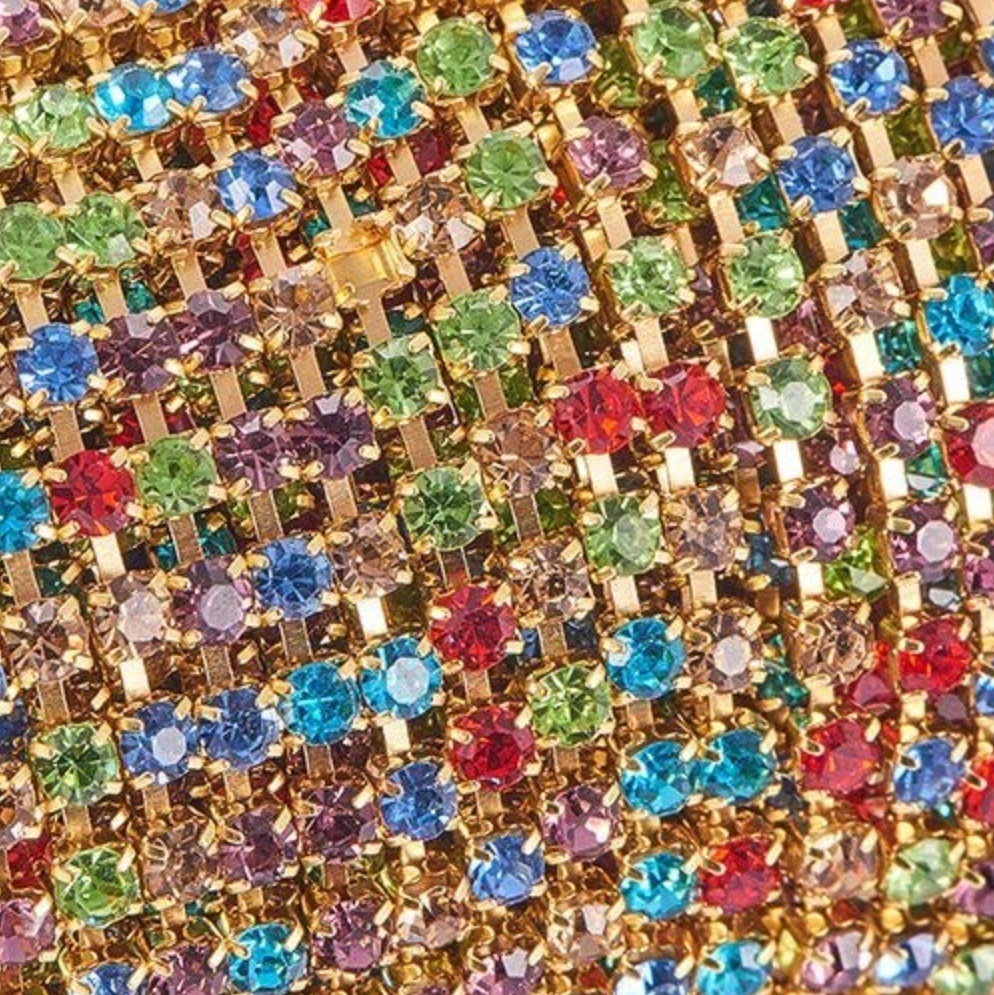 Cup Chain
Cup chain consists of a string of "cups" that hold a rhinestone or crystal inside. They vary in size and are available in tons of colors.
Earrings
Wires, Posts, Loops... oh my!
Fishhook Wires
Fishhook wires are rounded and slide through the piercing. I include a rubber bullet back with all of my wire earrings. You can choose whether or not to use them to keep the wires in place. Wires don't usually fall out, but it can't hurt to use something to secure them.
Posts
Earring posts go through the piercing and are held in place with either a metal butterfly back or a rubber bullet back.
Loops
My loop earrings start with a pre-made loop that opens on one side and can hold beads or whatever I feel like stringing onto them.
There are a few other items that you may be curious about. Check out the FAQ page for more information, or if that doesn't tell you what you want to know, feel free to use the Contact Us page to ask a question.